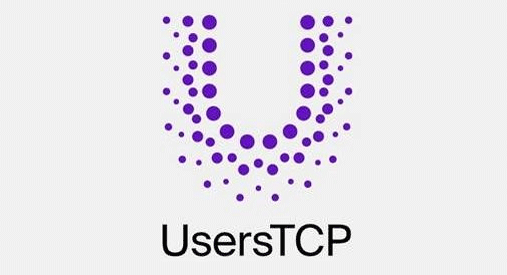 The User Centred Energy Systems (User TCP) Technology Collaboration Programme starts a new research collaboration – Empowering all: Gender in policy and implementation for achieving transitions to sustainable energy will gather researchers from the fields of gender and energy in a global network to analyse energy policy and technologies from gender perspectives and provide recommendations for policy design and implementation.
The aim of this international collaboration is to apply gender perspectives to support the participating countries in their work to design a more efficient and inclusive energy system, and through this also support ongoing efforts to foster energy transitions. This is particularly pressing now, as countries develop measures to mitigate the social and economic costs of the current COVID-19 crisis. More information about the aims and background to this Annex can be found on our website here.
Launching in early 2021, the work is led by Sweden, with Anna Åberg and her colleagues at Chalmers University, Sweden as Annex Leaders. The Netherlands will play a central role in the Annex too, leading one of the strands of work. Austria is in the final stages of awarding a research group funding for participating in the Annex. Ireland and the UK are also currently preparing tenders for participation. We are also in discussion with researchers from other TCP members in Australia, the United States, and India.
We aim to make the international collaboration as broad as possible, so please get in touch if you are interested!
For more information on this brand-new international collaboration, please contact anna.aberg@chalmers.se.