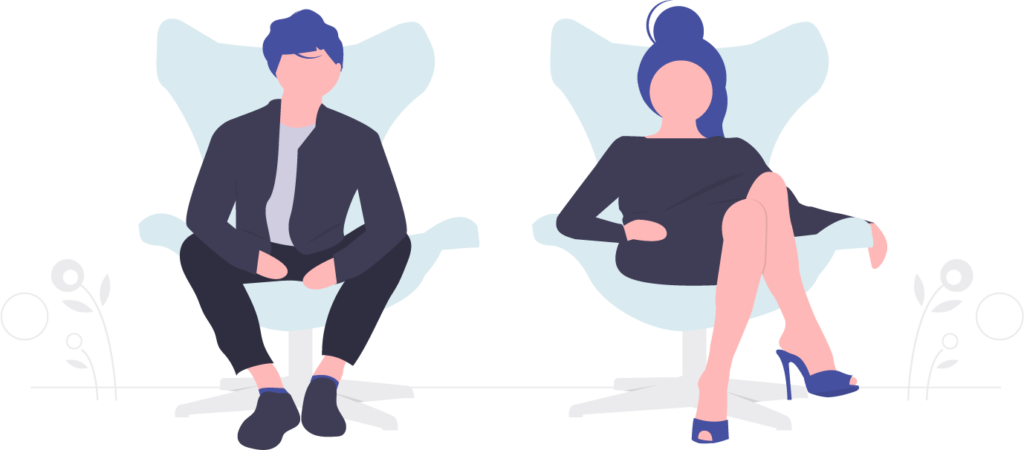 Equal by 30 is a campaign run by Equality in Energy Transitions in partnership with public and private sector organizations to work towards equal pay, equal leadership, and equal opportunities for women in the clean energy sector by 2030. This workstream is led by Canada. Empowering and increasing the representation of women in the energy sector is essential in the transformation to a clean energy economy. Growing evidence demonstrates that gender diversity increases profits and generates efficiencies. For Equal by 30 signatories, gender diversity is serious business!
Equal by 30 asks organizations, companies and governments to endorse principles, then take concrete action to accelerate the participation of women in the clean energy sector and close the gender gap.
High-level Principles of the Equal by 30 Initiative for the Private Sector:
We aim to lead by example, integrating equality principles into our organization and policies, and will step up our efforts to promote gender diversity activities, in areas of recruitment and career advancement in particular.
We pledge to highlight and support women, and close the gender gap, by promoting actions in our business.
We will provide leadership, and share our experiences and lessons learned on gender diversity programming and initiatives.
We recognize the importance of reporting on progress and will support efforts to improve the collection of gender-disaggregated data so that we can and report on our progress in a transparent, open manner.
High-level Principles of the Equal by 30 Initiative for the Public Sector:
We aim to lead by example by taking concrete steps to promote gender equality so that our lessons can serve as an example for others to follow.
We aim to integrate a gender lens into all levels of our work, mainstreaming gender equality into our organizational culture and process.
We will set high standards for the recruitment, promotion and participation of women, adopting more rigorous requirements where necessary.
We will report regularly within our organizations and to the public we serve, so that progress is measured, visible, well-communicated, and we are fully accountable to our citizens.
"The United States celebrates our commitment to equal pay, leadership and opportunity for women across our clean energy enterprise. The United States is a proud signatory of Equal by 30 and C3E International and I look forward to continuing work to meet these objectives by 2030."
– Dan Brouillette, Secretary of Energy, United States of America