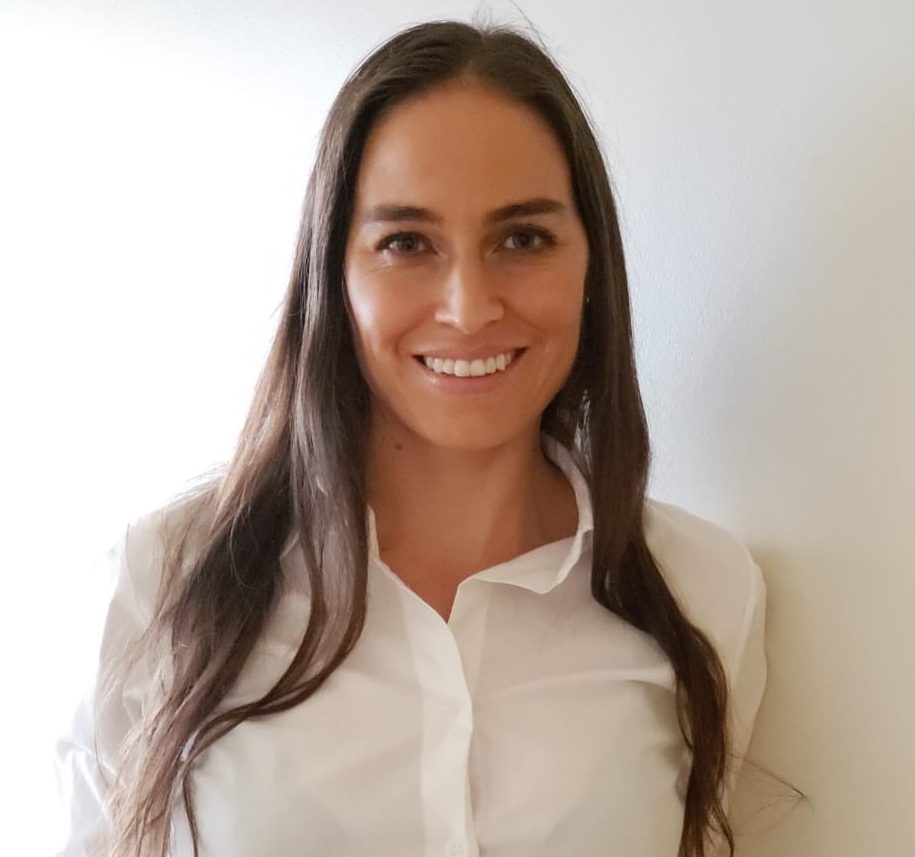 On 10th of November our ambassador Loreto Rivera Torteroglio had the opportunity to present the C3E initiative in the Job Fair Energy + Woman (Feria Laboral Energía + Mujer) in the panel "International Panel: Practices for inclusion and parity incorporated in Chile". The fair was organized by Anesco Chile, the Energy Sustainable Agency and the Master in Energy Engineer of the Universidad Católica de Chile. It has the sponsorship of the Chilean Energy Ministry and the members of the working table Energy + Woman.
The objective of this fair was to bring together companies and associations with women in particular, highlighting the potential and commitment for inclusion. Ambassador Rivera Torteroglio participated in the panel with Axel Leveque, CEO of Engie Chile, and María Inés Salamanca, Coordinator of UN Women in Chile.
The Chilean Energy Minister, Juan Carlos Jobet, and the Undersecretary of the Chilean Women's Affairs Ministry, Carolina Cuevas, participated in the kick off of the fair.
Take a look at the presentation of ambassador Rivera Torteroglio here (in Spanish).