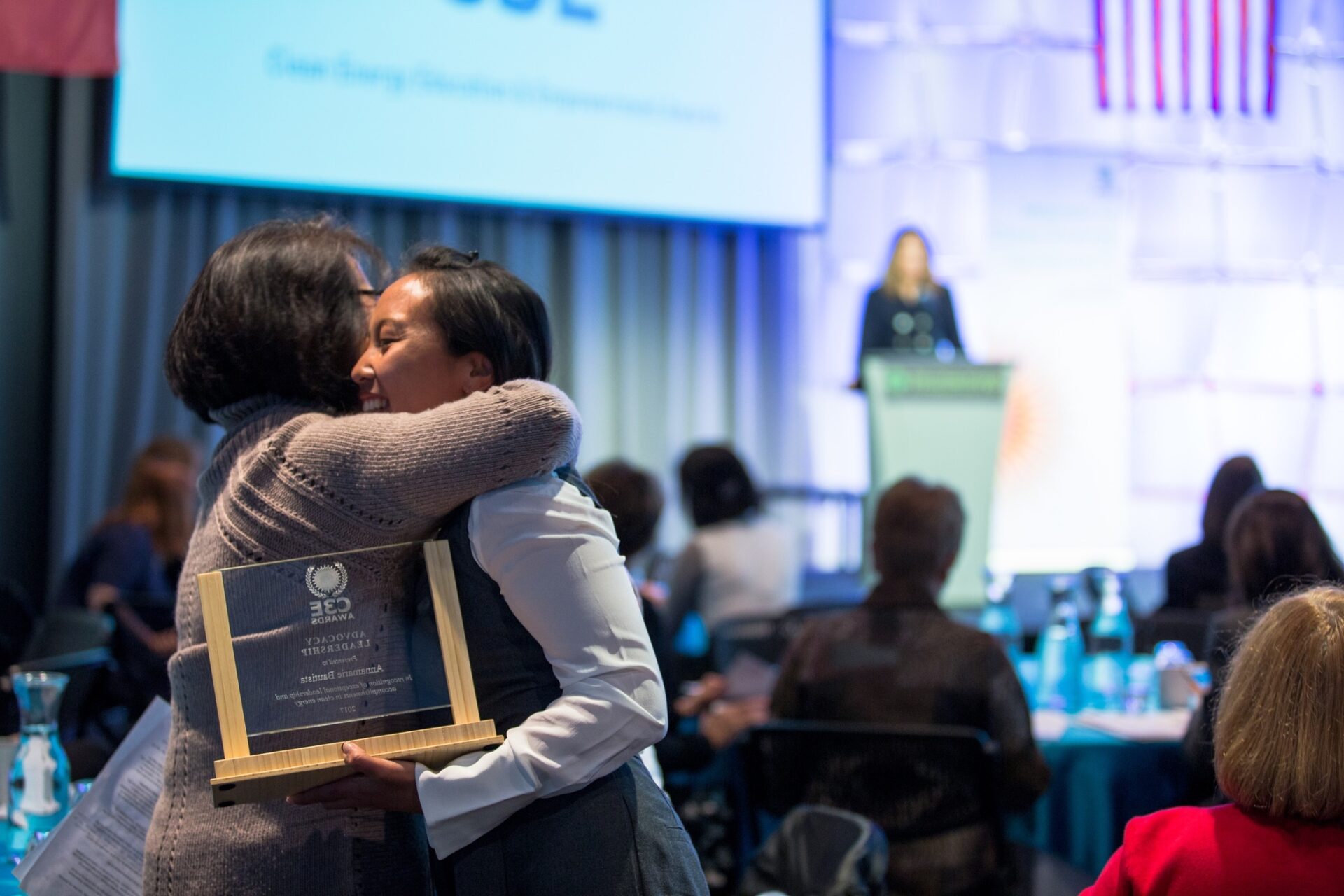 Author: AnneMarie Horowitz, Office of Public Affairs, U.S. Department of Energy
Taking strong, bold and immediate action on the climate crisis demands all possible talent, and the U.S. Department of Energy – along with other federal agencies within the Biden/Harris Administration – is deeply invested in ensuring women are participating in and leading the clean energy workforce.
At the Department of Energy, Secretary Jennifer Granholm is leading the charge to speed up our transition to a clean energy economy, and strongly believes women's engagement in the climate crisis is incredibly important. We thank our international partners for our shared efforts to drop emissions, achieve gender equity, and deliver clean, reliable energy securely to the world.
The United States and the Department of Energy is taking action to accelerate gender diversity in clean energy fields.
The U.S. C3E Initiative was born shortly after the founding of C3E International at the first Clean Energy Ministerial in 2010, and it's been a driving force for gender equity ever since its creation.
The U.S. C3E includes an annual symposium, an active network of clean energy ambassadors, and annual awards for mid-career level women in clean energy, all run in partnership with strong domestic academic institutions such as the MIT Energy Initiative, Stanford Precourt Institute for Energy and Texas A&M Energy Institute. We encourage you to join the mailing list to keep up to date on the work and events of the U.S. C3E.
The United States knows our efforts have more impact when we work with our international partners, and so, in addition to our robust domestic program, we're proud to be part of C3E International. Through the Department of Energy, we engage in many C3E International workstreams including increasing data analysis on gender diversity, forging strong networks, hosting dialogue and events, setting public commitments and action to equity through the Equal by 30 campaign. We are fortunate to lead the C3E International Ambassadors program, which shines a spotlight on an impressive cohort of leaders and advocates for women in energy, including U.S. Senator Lisa Murkowski among many others.
Our Department of Energy National Laboratories also run many programs that aim to inspire girls to pursue STEM and energy careers from an early age, provide hands-on STEM experience, boost STEM skills, and change the demographics of the energy workforce.
To learn about the Department of Energy's work at and how we're contributing to this initiative check out www.energy.gov/women.